Information Technology Solutions
We are an Imagination and creativity company
Ultimate TECH, LLC has a dedicated team that has a vast array of expertise in Information Technology. As subject matter expert, we provide our clients with IT solutions in the area of hardware, software based applications and network technologies. Whether it's updating an existing IT system or system platform, or the creation of a new technology infrastructure, Ultimate TECH has the expertise to ensure your vision becomes reality.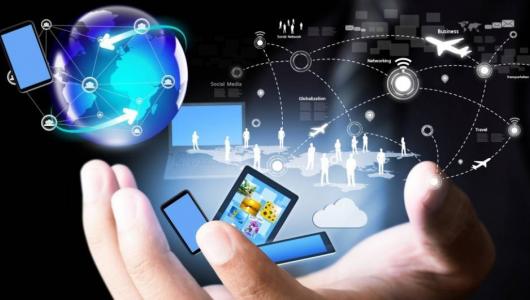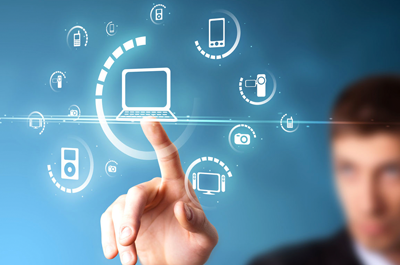 We provide our clients with solutions in the following IT categories: Computer hardware installation and upgrade, software and business application installation and upgrade, Network design, installations and upgrade, Telephony (VoIP) installation and upgrade, Information Technology Project Management, Drawings diagrams and supporting documentation, Risk Management (Identification and Mitigation Strategies).
Ultimate TECH, LLC provides technical solutions and we collaborate with our client technical staffs in order to develop client approved solutions. Our ability to translate client needs into successful technology projects is based on a commitment to excellence.
Hours
Monday – Friday :  9 : 00 AM to 6 : 00 PM (United States – EST  Time)
Copyright © 2016 - 2023 Developed by Alex BUKASA , Web Master of Ultimate TECH, LLC All rights reserved