Ultimate Tech, LLC
We are an Imagination and creativity company Information technology audits determine whether IT controls protect corporate assets, ensure data integrity and are aligned with the business's overall goals. 

Ultimate TECH, LLC has a dedicated team that has a vast array of expertise in Information Technology. As subject matter expert, we provide our clients …

Security breaches and cyber-attacks cost businesses billions in lost revenue and recovery costs every year. New techniques emerge constantly. 

We are a team of the smartest people with the deepest expertise in the market. We started our company after taking few observations that are affecting several companies in various industries: We examined the information technology security sector and found out that malicious code in many organization's network often goes undiscovered for months or even years. We looked at the recent studies in cybersecurity and found that security breaches are discovered, on average, over two-hundred days after the event, and notification often arrives as the result of a third party.
Financial Audit
Ultimate TECH, LLC conducts audit in accordance with generally accepted auditing standards.
Technology Solutions
What We Offer


Information Technology Solutions

Sales
Ultimate TECH, LLC is dedicated to helping our clients find exactly the right blend of technology tools, equipment, and devices to drive success at their organizations.
We do understand that each company has unique blend of strengths and weaknesses, and we tailor each engagement to the company culture, their customers and the way each company does business.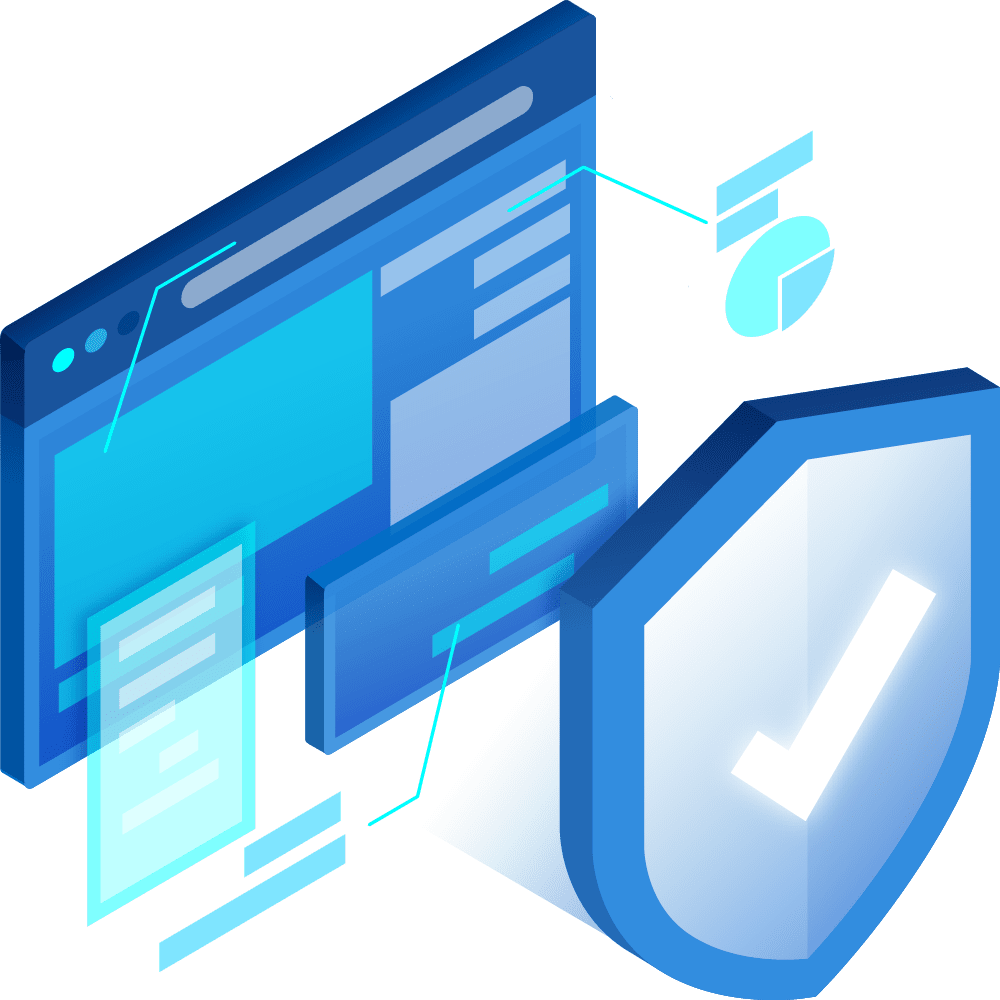 Hours
Monday – Friday :  9 : 00 AM to 6 : 00 PM (United States – EST  Time)
Copyright © 2016 - 2023 Developed by Alex BUKASA , Web Master of Ultimate TECH, LLC All rights reserved