Technology solutions
We are an Imagination and creativity company Information technology audits determine whether IT controls protect corporate assets, ensure data integrity and are aligned with the business's overall goals. 

Ultimate TECH, LLC has a dedicated team that has a vast array of expertise in Information Technology. As subject matter expert, we provide our clients …

Security breaches and cyber-attacks cost businesses billions in lost revenue and recovery costs every year. New techniques emerge constantly.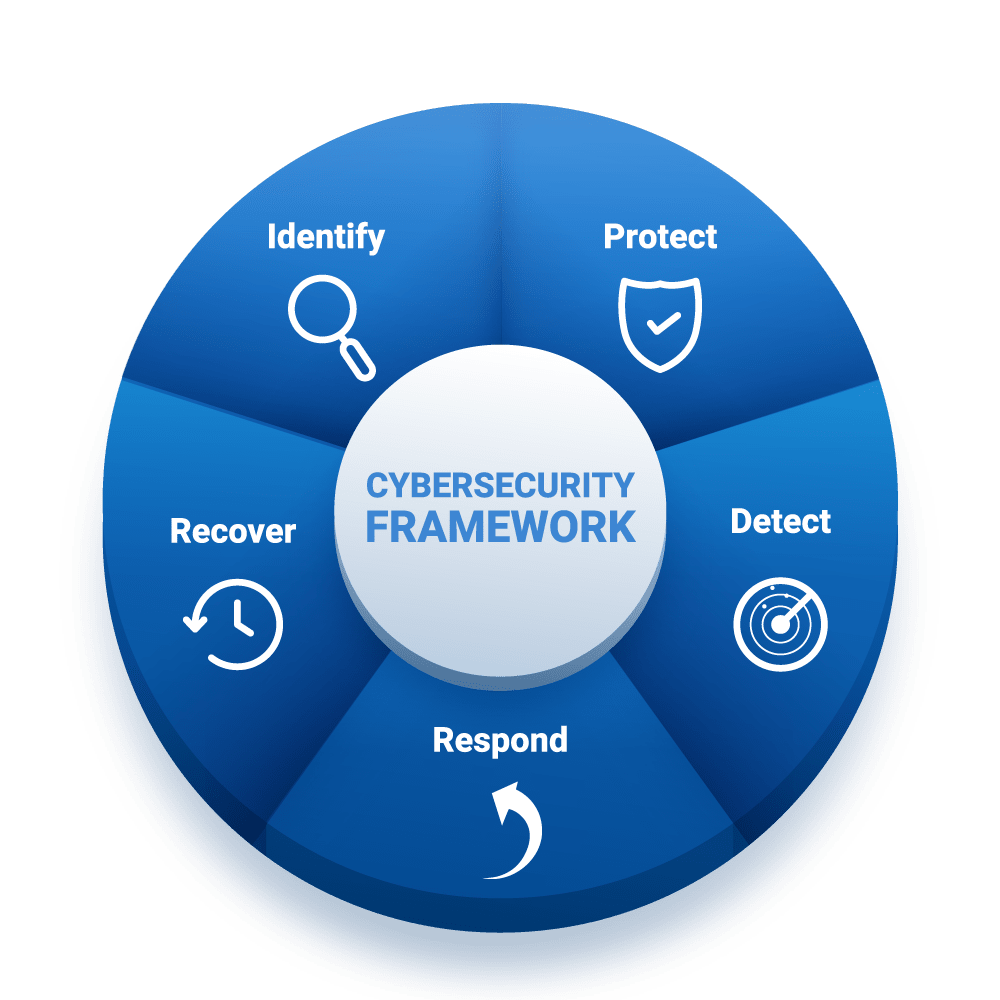 Technology Services
See our servicres